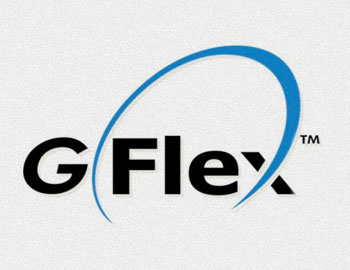 Reborn. Refreshed. Rejuvenated.
100% gel infused foam, to help maintain body temperature for a deeper sleep. Adaptaflex, your first choice in memory foam is designed to absorb and distribute pressure. Now, with the infusion of gel you are provided with a unique superior product that offers a cool sleep with luxurious comfort, durability and pressure relief.
Cooler Sleeping Experience
Superior Support
Evenly Distributes Body Weight
Long Lasting Durability
No Gel Scrap or Fillers
Wicks Heat Away from Your Body
Luxurious Comfort and Stability
Reduced Motion Transfer
Aides in Consistent Sleep Temperature
100% Gel Infused
Sleep Cool.
Scientists have shown reducing your sleep surface temperature by 1 or 2 degrees, can make a drastic improvement. G FlexTM, 100% gel infused foam, wicks heat away from the body, keeping ou cooler. Finally, you can go to sleep and stay asleep with GFlexTM.
Wake up feeling Reborn, Refreshed, and Rejuvenated.